Multi-Domain Security Consulting Services
And Risk Management Advisory

safeguard your organization and assets
with intelligent risk-informed decisions and a synergetic security program
We deliver multi-domain security assessment, master planning, design, and retained advisory services tailored to match your organization's security concerns, needs, culture and budget.
Our comprehensive risk-based consulting approach helps you recognize, prioritize and efficiently manage the complex elements of your current and cross-functional security risks.
Create synergies across your physical and logical security functions and prepare to embrace the inevitable evolving threats with our independent and objective security consulting services.
Address Your Multifaceted Security Needs & Risks Before The Crisis
---
Risk Assessment & Analysis
---
Enable your organization's business objectives and protect its valuable assets by assessing its multifaceted security risks, identifying gaps, developing a prioritized risk management strategy, and enhancing your security program.
Cross-Industry Value & Expertise
Gain cost-effective and efficient results with our invaluable cross-industry expertise and current knowledge.
We work with public, private, and non-profit organizations of all sizes, locally, internationally and across various industries.  If you are an educational institution or non-profit organization based in the Greater Toronto Area (GTA) contact us to learn more about how we support our local community with the special programs we have in place.
Security now means taking a holistic approach to all aspects of security Earl Perkins, Research VP - Gartner, July 2016
We had the privilege of working with various organizations over the course of our careers from a variety of industry sectors and markets. We had the opportunity to gain valuable experience and see the many security challenges organizations are facing. Our mission is to help organizations bridge their security gaps, defend their assets and prepare to embrace and recover from the imminent threats. While we do not list all our clients for privacy and confidentiality below are few testimonials from some of our clients.
Thank you for completing the Physical Security Threat Risk Assessment for AISAHILL SERVICES INC, this was the second time that we have used your services and we have been completely satisfied on both occasions. I found your work to be thorough and constructive, I especially appreciated the follow up after you competed your report and your willingness to explain the rationale for the recommendations and the best means of implementing them including suggestions regarding sources and products. I wouldn't hesitate to you use your services again, you are extremely competent, helpful and a pleasure to deal with. Thanks again. Amanuel Isaac, President, AISAHILL SERVICES INC, ON Canada

With having the task on organizing and implementing a security access system for our Corporation, we could not have completed this project accurately without the assistance from Wael from Goldmark Security! His high level of professionalism, work ethics and knowledge are second to none! Any future projects we may encounter, we will definitely be contacting Wael from Goldmark. Charlene White, IT Coordinator, Alliston, ON Canada

Goldmark Security Consulting Inc. is a hallmark company poised for success. Our experience during the six months association with Goldmark was a very positive one. Goldmark delivered on time and budget, and the excellent customer-concentric approach of this company was just a tip of the iceberg of the many benefits we derived from our partnership with Goldmark Consultants. Ransford Kissi, CPP, MBA, MSc. Safety Manager, METRAC (Metropolitan Action Committee on Violence Against Women and Youth), ON. Canada

Thank you for an exceptional job on this project for MAG / OPP. I truly believe that you were a major key in the success of this project due to your extensive knowledge, expertise and support throughout the entire life-cycle. I would be more than happy to work with you again and I hope to on future projects. Monika.B, A.Project Manager, Infrastructure Ontario, Colliers Project Leaders, ON. Canada.

I had great experience working with Wael and I found him to be very professional, dedicated, detailed oriented and tech-savvy. I would highly recommend his services and hope to work with him again in the future. Jerry.J, ON. Canada

Wael is a very design-oriented and meticulous security consultant who puts in careful thoughts in his work. His high standard of work complements our work philosophy. I would highly recommend him. H.S Architect, ON. Canada

I just wanted to say I was very impressed with the work you did on this project. That final inspection probably would have passed if you hadn't made the tech go through the computer program and spoke up about the cabinet not being up to spec. I am very impressed with your attention to detail and your willingness to accept nothing less than perfection in the workmanship. John.L Sgt.Ontario Provincial Police (O.P.P), ON, Canada.

Wael was totally professional and made sure we were totally prepared ro operate with the highest standards of security for our clients.Guelph Fingerprinting Services
Manage cyber security with a business risk approach.
Avoid the "Fog of More" and apply a "Must do First" strategy.
Multi-Domain Security Services
Threat, Risk & Vulnerability Assessments
Security Master Planning
Program Evaluation & Gap Analysis
Policies, Procedures & Standards
Cyber Threat Mitigation Controls
Cloud Security Consulting
Systems Design & Project Management
Security Social Engineering Awareness Training
Security Audits & Technical Systems Evaluation
Procurement Support & Systems Inspection
Integrated & Converged Security Systems
External Audits (Physical & Logical Pen-testing)
Goldmark Security Consulting Inc. is approved by the RCMP to conduct physical security and IT security inspections for CCRTIS Accreditation Program purposes
Focus on your mission and meet your security needs
with efficient and cohesive security solutions
tailored to your business environment and risk appetite.
Uncommon Resources Delivering Exceptional Value
Translate the many risk languages of cyber security, information security, physical security, and security management to one unified language, your bottom line business risk.
Not only we provide you with a holistic approach to your security needs, but our team of experts also bring in their years of diverse hands-on experience in the security and IT industry to provide  effective solutions and maximize your return on investment.
Leverage our broader expertise and perspective for addressing your various security needs and enabling your intelligent business decisions.
Our mission is to help your business thrive by bringing to light your organizations security risks and helping you tackle them before they turn into a crisis.
Get the Best Solution To Your
Technical, Management, Information and Cyber Security Concerns!
Through a holistic security risk advisory approach, we help organizations like yours protect what matters the most.|
Get the Best Solution To Your Technical, Management, Information and Cyber Security Concerns!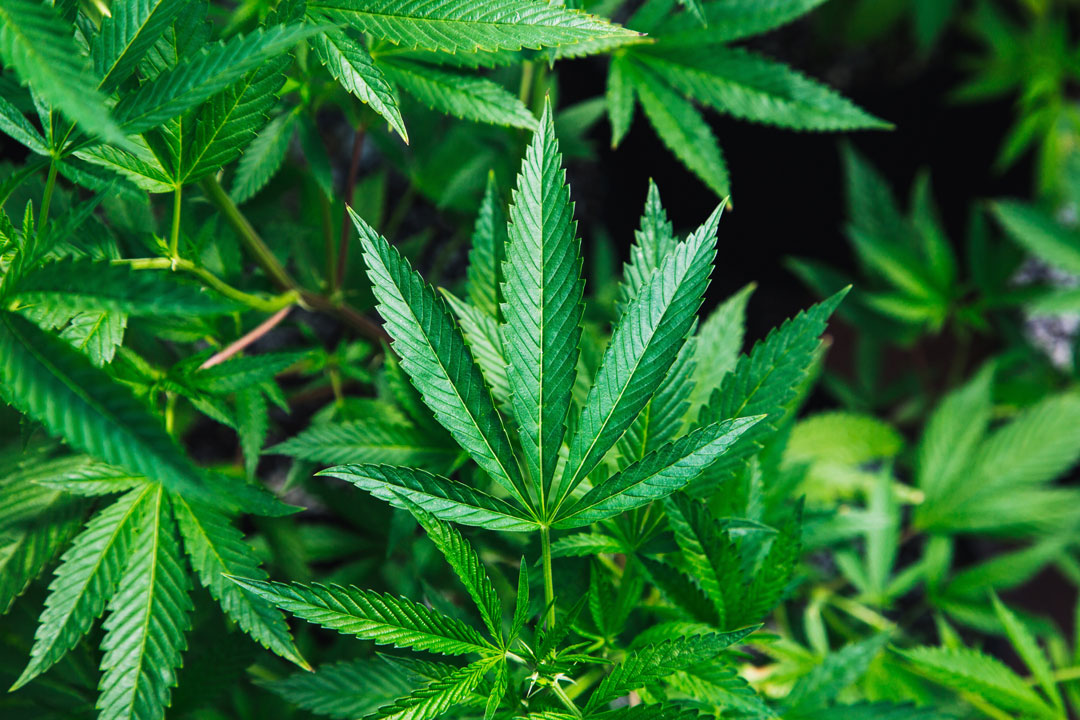 November 24, 2017
Cyber Security
,
Physical Security
,
Security
,
Security Convergence
,
Security Management
,
ACMPR
,
Canada
,
Cybersecurity
,
Ontario
,
Physical Security
,
Security Convergence
Over the past five years, Canadian businesses have seen the threat of hacktivism, cyber extortion and the incidences of data breaches grow exponentially. No industry is immune to these threats, not even licensed producers of cannabis acr...
Have a security concern?
Need an objective security advice?
Need help with your security project?